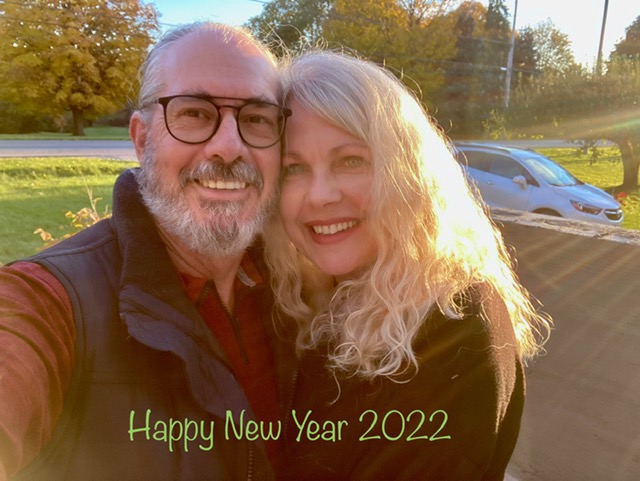 It's finally here and we are so excited to share our 2022 plans with you.  First, we are thrilled to announce the launch of Rumar Seeds.  You can find a huge variety of heirloom tomatoes, peppers, herbs and more by going to our on-line store at www.rumarfarm.ca.  They are certified organic and biodynamic and grown in your local area so are ideal for our climate.
Next, we will be offering our 2022 CSA memberships soon.  This will be our 7th year running this program and it has become very popular.  CSA (Community Supported Agriculture) is a commitment between a farm and community of supporters.  By purchasing a CSA share you receive a weekly produce basket of whatever we are harvesting, our program runs for 18 weeks.  You become a member of Rumar Farm for our entire growing season.  We have a limited number of shares this year so check our website early and get more details.
Finally, we are looking for a number of community leaders that want to participate in our donation program with Pelham Cares.  Each year we partner with a number of local businesses a make sure those less fortunate can also benefit from our fresh organic fruits and vegetables.  Let us know if you would be interested.
We hope 2022 will bring you lots of love, laughter and joy.
Ruth and Marc
Rumar Farm