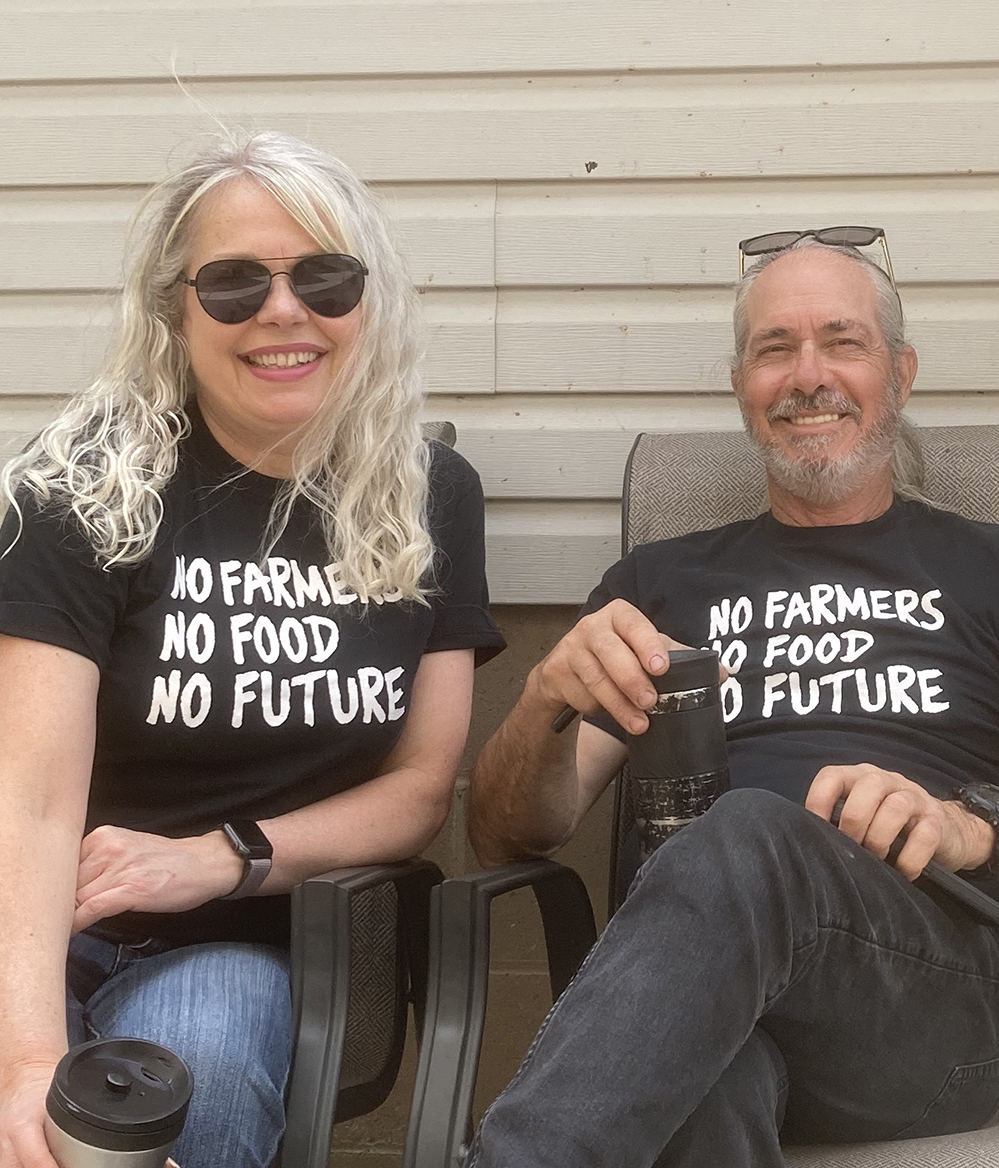 The final Rumar Farm CSA basket provided this week to our members will be an assortment of fruit and vegetables that we hope will make their holiday meal special.  The wrap up of our CSA year signals the beginning of our winter readiness activities.  We have big plans for next year, including planting more fruit trees.  Our task list is overflowing with jobs caring for the orchards and gardens to ready us for another great season in 2024.  If you are an existing CSA member, your spot for next year is guaranteed.  If you are interested in joining us next season, please send us a note and we will add you to our wait list.  Our new shares go on sale February 2024.
As for our Rumar newsletter, I will be scaling back to monthly editions.  Please pass on our website and encourage your family and friends to sign up from our home page.  I would really like to expand my reach and your help would be greatly appreciated.
What are we thankful for this year?  Working and being part of this community.  We have had the pleasure of growing and offering our certified organic and biodynamic produce to our CSA members, our loyal customers at the Welland market and everyone that used our online store.  We are also thankful to our great local restaurants that take supporting local farmers seriously.  We take such pleasure in hearing how much you appreciate what we do.
Thank you on behalf on of Marc and I to all our great employees. We have been blessed again this year with a killer team, Bri and Jordan exceeded our expectations.   You treated our farm as if it were your own and we really appreciated your hard work and dedication.
Until we run out of produce, here is what we have at www.rumarfarm.ca
Bosc Pears and Plums
Stir Fry Mix
Lettuce Mix
Arugula
Baby Bok Choy and Tatsoi
Green Onions
White Turnips with Greens
Watermelon and Black Winter Radish
Garlic
Sweet and Hot Peppers
Swiss Chard and Kale
Tomatoes
Honey, Mushrooms and Herbs
We wish everyone a happy Thanksgiving.
Ruth and Marc, Rumar Farm